Narrative recordings and sound editing, mixing and mastering
Our editorial team is led by Elyse Weiner, an Emmy Award-winning American journalist and author of audio tours throughout Europe. Other members include Caryl Swift, an English writer and theater performer, as well as, two philologists, and an archeology professor.
Script development and system planning.
We are absolutely convinced that the success of any audio guide tour depends on the quality of the script. We believe each script is inseparably bound up with the technology it will be used for.
As we see it our task is to make the selection for the visitors, show them the high-lights of a site and guide them in a smooth and engaging manner to them, we strive to imitate a living human guide.
However, should the client prefer, we can give the visitor complete control of what commentary they will be listening to, by either allowing them to use our audio guides in a similar manner as TV remote controls or using a numeric keypad.
We create tours for adults, for families with young children, for the blind and visually impaired, for the deaf and hearing impaired, and for foreign visitors.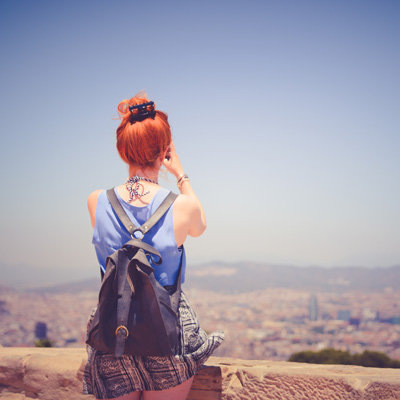 Basic tours
Our basic tours are designed for adults and young people aged 12 and upwards. Communicative, comprehensible and absorbing commentary introduces the visitor to the points of interest. Extensive details are avoided and, in general, so is difficult terminology; if its use is inescapable, then it is explained clearly and simply.
Sample: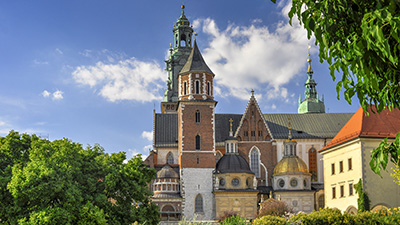 Wawel Cathedral, Krakow
Tours for the deaf/hearing impaired
We created these audio guides in Polish sign language. The visitor carries a device where the recorded commentary is shown on the screen.
Sample: Malbork Castle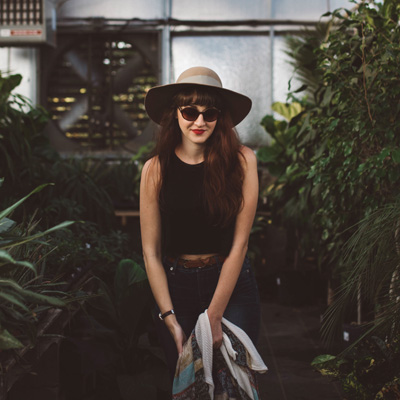 Tours for the blind/visually impaired
These audio guides are created using the audio description method, in other words, a verbal description of each point of the tour. When we develop these tours, our team has two people working in tandem; one is blind and the other is not allowing for an audio guide that meets the demands of blind/visually impaired users. Both of them take part in the development of the tour and script and in the on-site testing phase.
Sample: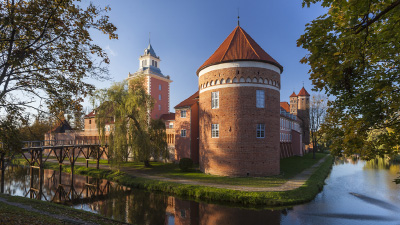 The Episcopal Castle in Lidzbark Warmiński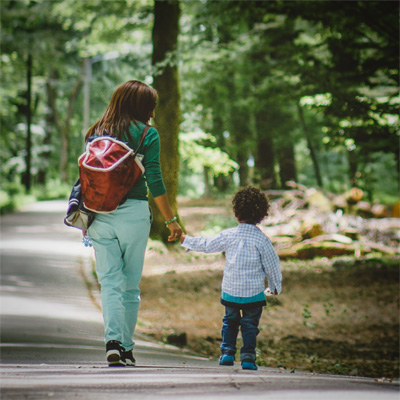 Children's tours
These tours are primarily designed for children and the adults accompanying them.
The main aim of this kind of tour is to create an adventure and encourage younger visitors to acquire general knowledge about the exhibits and more specific knowledge about the site they are visiting and the topics it covers.
With families constituting the second-largest visitor group, we suggest creating this tour immediately after the basic tour has been prepared.
Sample: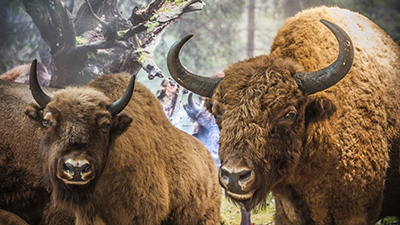 Bison Enclosure, Pszczyna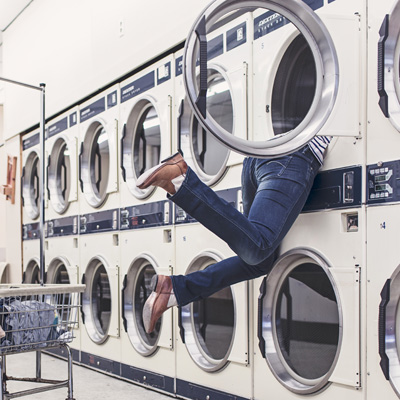 In-depth tours
These tours are designed for people with a particular interest in a given subject.
Sample: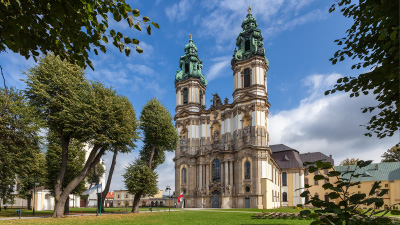 Cistercian Abbey, Krzeszów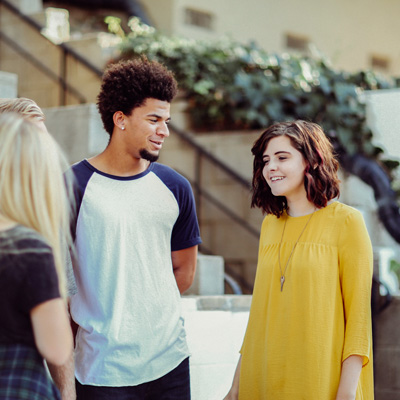 Foreign language tours
At Audiotour, we never simply translate the words of a script. We rewrite our tours for people from other countries and cultures.
The foreign-language versions of our tours are crafted specifically for visitors from other countries where we set out to convey not only the immediate facts about a given point of a tour, but also some knowledge that are related to from the world that shaped those facts. This changes with every language. Imagine, for instance, how different a Pole's knowledge of Duke Mieszko I and his duchess, Doubravka, Princess of Bohemia, will be from a German's or an Australian's perspective. Our foreign language tours not only reflect those differences, but they also take into account cultural issues such as modes of address, the correct linguistic forms for giving instructions and so forth.
The Audiotour editorial team includes an English, a German and a Russian translator, all linguistic specialists with immense experience in writing for their own language group.
Sample: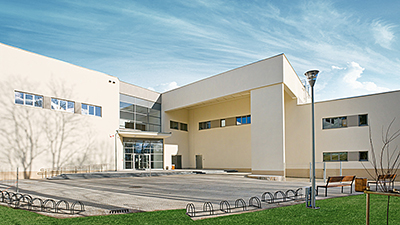 PGE Titans of Power Exhibition, Bełchatów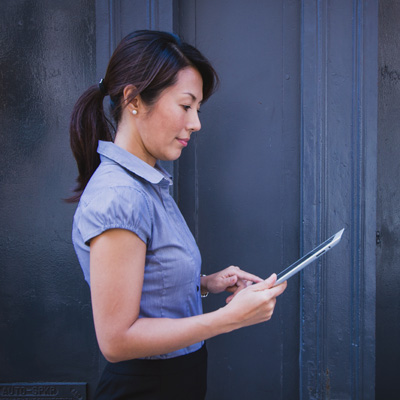 EFL tours
(English as a foreign language)
The English language versions of our tours are often used by visitors from countries where English is not the mother tongue.
If the client wishes, we can also create a linguistically simplified version. These are our EFL tours.
Sample:
This fragment of commentary from an English-language audio guide: [...] It's known as the High Castle and the distinctive tower soaring upwards makes it instantly recognisable. Was replaced with a more easily comprehended version: [...] It's known as the High Castle and you can recognize it by its tall tower."
Sample: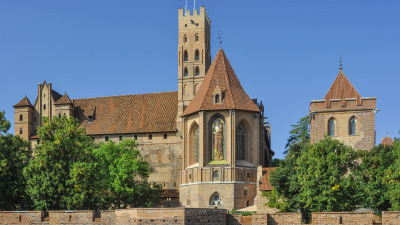 Malbork Castle